Tel-Tec Security Systems, Inc. is an independent security company family owned and operated in Bakersfield, California. As a full-service company, Tel-Tec designs, installs, services, maintains and monitors all of the systems we provide. Our business has been protecting home and business owners since 1982. Our team emphasizes making responsible decisions that will be safe, timely, educational and cost-effective for our clients.
Tel-Tec Security Systems
On March 14, 1982, Morgan Clayton followed a dream, stepped out on his own, and founded Tel-Tec Security Systems, Incorporated. His goal was to give a more personal touch to the customer and to have the ability to give back something to the community—both of which he has done and continues to do with the support of his outstanding staff and patrons.
From its modest beginnings as a three-person operation, Tel-Tec has grown into a full-service security firm with a strong regional presence in central California. Known for providing unique solutions to complex security needs, Tel-Tec is proud to be the security company for many hospitals, schools, oil companies, banks, governmental facilities, shopping centers, department stores, and many other small and large businesses.
Next Generation of Security Professionals
President
Tasha Clayton
Pepperdine Grad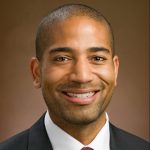 Research & Development
Tyson Clayton
UCLA Grad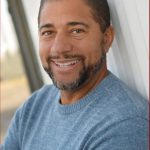 Social Media
Kevin Clayton
Pepperdine Grad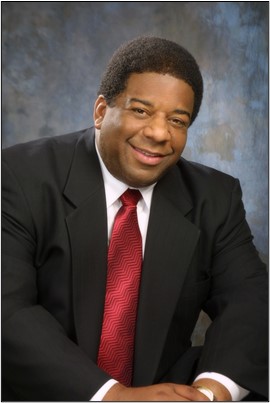 Chairman of the Board
Morgan Clayton