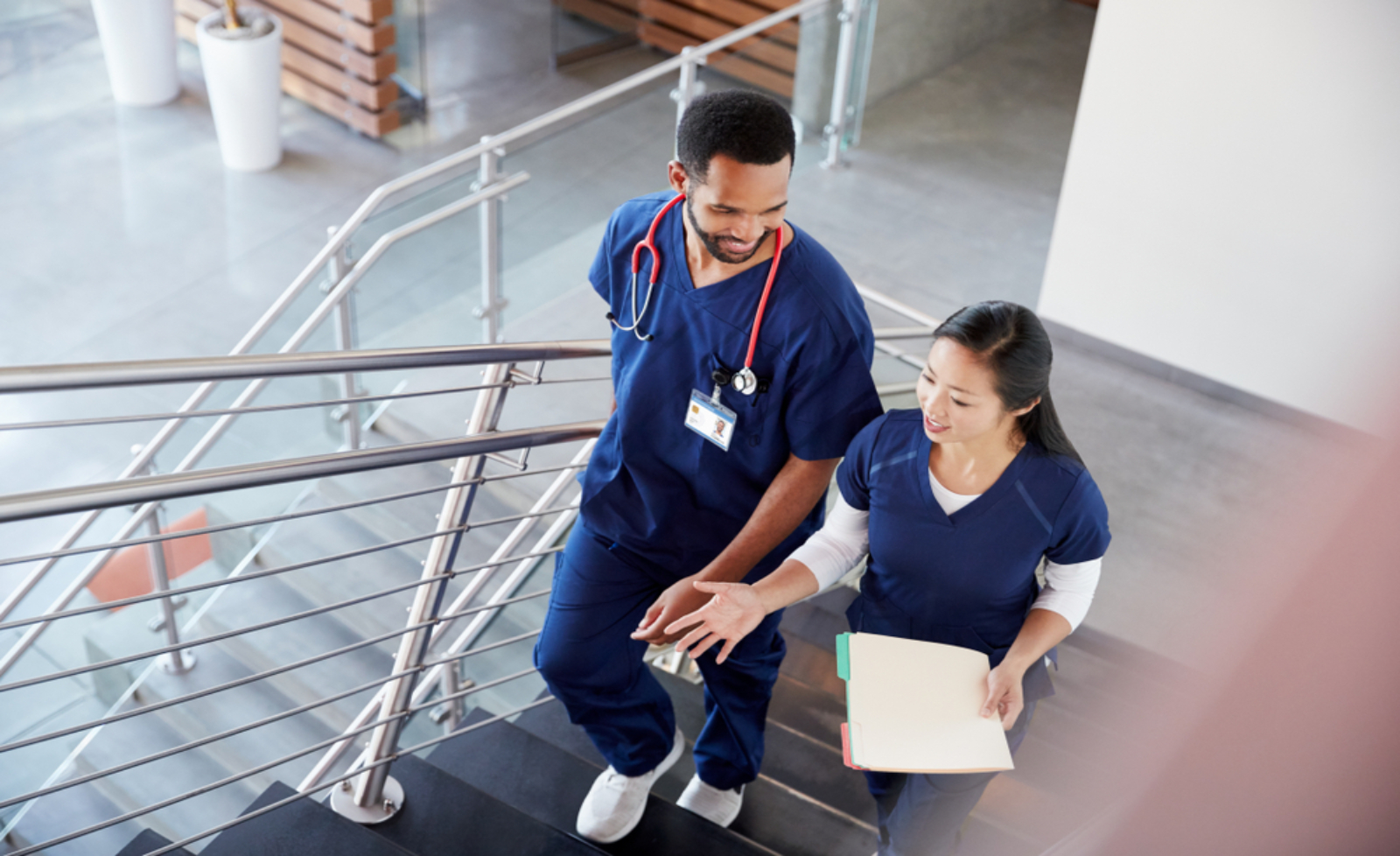 Tel-Tec Security provides full-service, complete security systems and monitoring for health care facilities. From specialized keyless entry systems to video surveillance and off-site monitoring, we have the technology and expertise to design and install a system that meets your needs.
Ask about our keyless entry systems linked to video technology to give you a visual record of entry/exit.
System Features and Options
Tel-Tec Security's custom-designed systems offer the best solution to meet your unique needs. All of our systems offer 24-hour monitoring, a vital link to local law enforcement and fire departments.
Consulting service with Covid-19 trained staff
System engineering/design and plans
Addressable fire alarm systems and repairs
Camera surveillance systems
Analytics and reporting for cameras
Remote monitoring service for cameras
Intrusion alarm with apps
Cloud-based, managed services with remote support
Identity solutions systems with remote portal access
Access Control, door control, keyless entry
Wireless and touch-free systems
Visitor management systems
Alarm monitoring
Month-to-month and annual service agreements
Preventative service agreements
Badging design and printers
Finance and leasing programs
Thermo temperature and face recognition systems
Tracking solutions to identify who's accessing systems
Systems linking keyless entry to video recording – a visual record!
Because each of your employees has a different range of access, it's important to customize entry systems and be able to quickly adapt to changing assignments, needs and conditions. Ask us about the latest in entry technology. We can design a system to meet your specific needs.
Controlled Areas with Limited Access
Insuring Compliance with Privacy and Safety Policies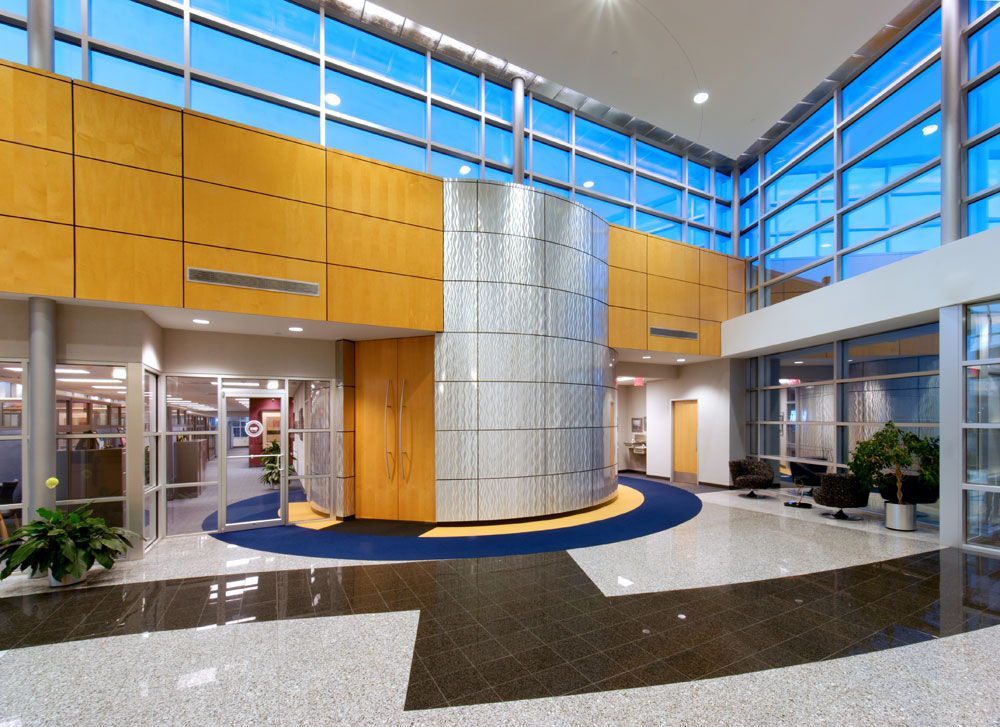 There are some areas of your facility where patients and visitors are not allowed. Different types of access are required for pharmacy areas, special patient areas, physician lounges, chart rooms and other areas where medical records are kept.
Let us help you comply with privacy and safety policies by designing a system to meet your needs.