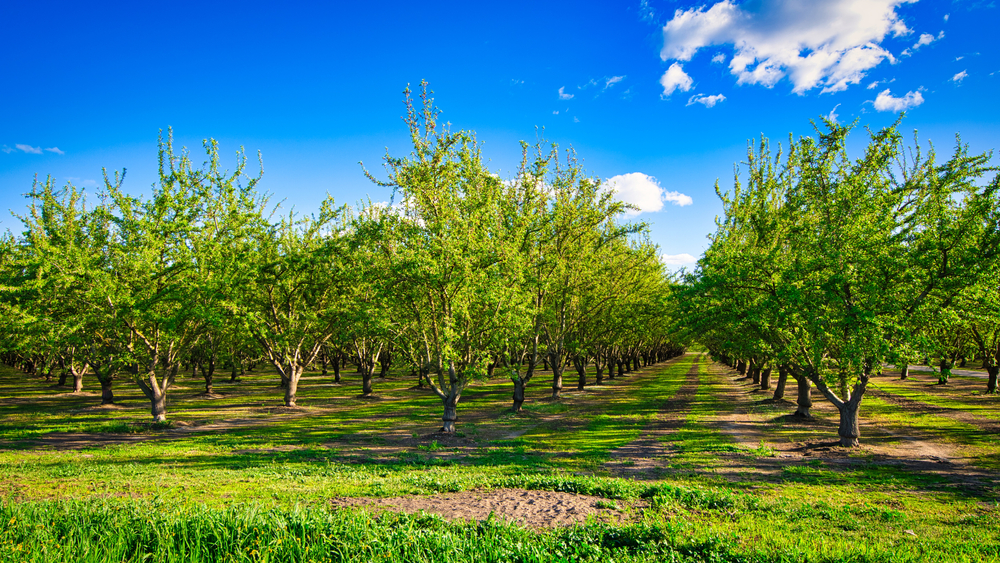 Tel-Tec Security provides full-service, complete security systems and monitoring for agriculture and processing plants. From specialized keyless entry systems to video surveillance and off-site monitoring, we have the technology and expertise to design and install a system that meets your needs.
System Features and Options
We custom-design systems to meet the needs of our customers, including unique features for processing plants that require crucial function monitoring such as temperature control.
All of our systems offer 24-hour monitoring, a vital link to local law enforcement and fire departments.
Consulting service with Covid-19 trained staff
System engineering/design and plans
Addressable fire alarm systems and repairs
Camera surveillance systems
Analytics and reporting for cameras
Remote monitoring service for cameras
Intrusion alarm with apps
Cloud-based, managed services with remote support
Identity solutions systems with remote portal access
Access Control, door control, keyless entry
Wireless and touch-free systems
Visitor management systems
Alarm monitoring
Month-to-month and annual service agreements
Preventative service agreements
Badging design and printers
Finance and leasing programs
Thermo temperature and face recognition systems
Tracking solutions to identify who's accessing systems
Proprietary Monitoring Systems
Tel-Tec Security offers design/build systems for proprietary monitoring systems. Ask us about how to protect your assets and provide monitoring of critical functions and conditions.
Off-Site Monitoring and Video Surveillance
Protecting your assets in the field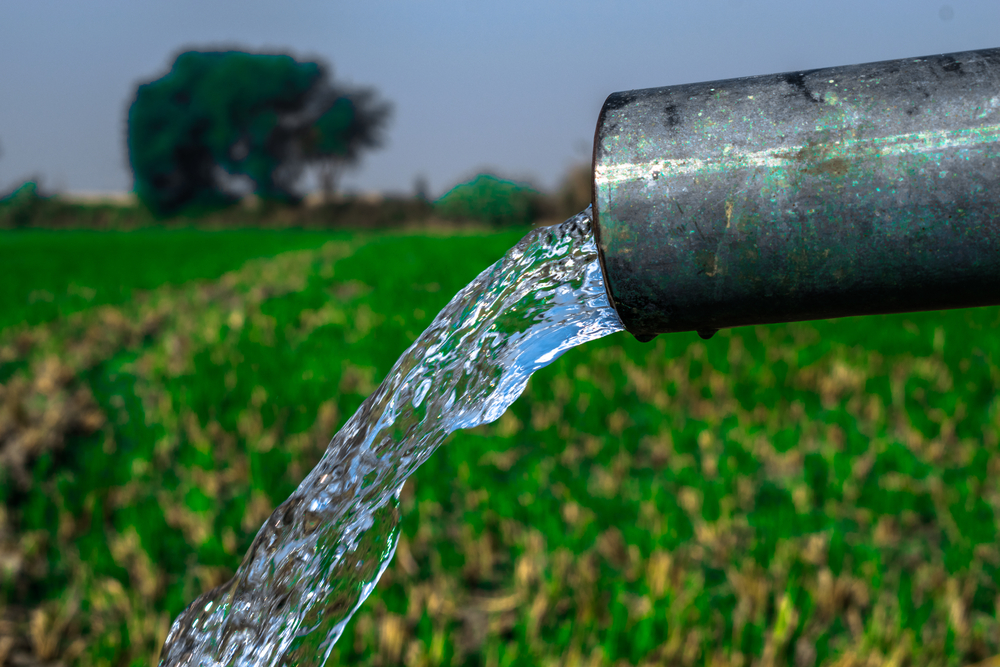 We understand the complexities of securing your assets in the field. Tel-Tec offers programs to insure that your property is safeguarded against theft, while increasing public safety as well.
Let us be your eyes and ears in the field, with 24-hour off-site monitoring. Call us for a needs analysis.