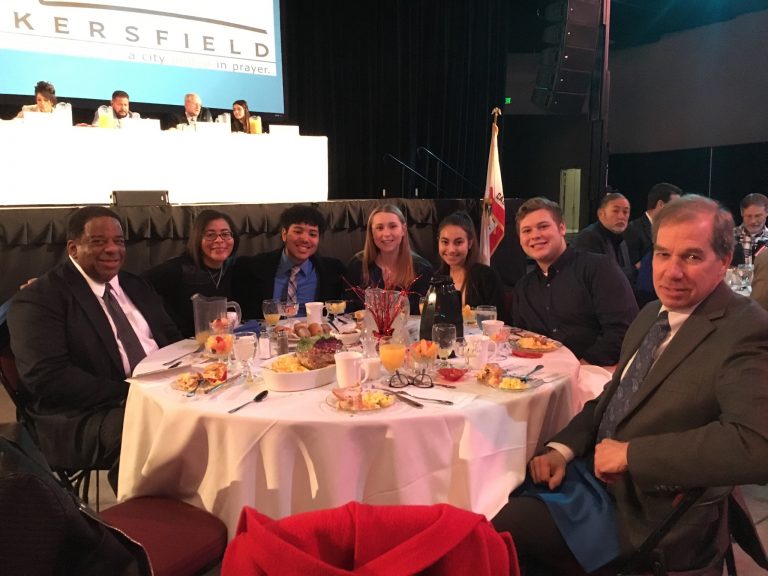 Tel-Tec Security Systems, Inc. is an electronic security firm specializing in security for commercial and residential applications. Founded by current Chairman of the Board Morgan Clayton in 1982, Tel-Tec serves customers throughout California and is known for their custom solutions to security challenges.
Since founding the company, Morgan Clayton has always emphasized leadership is the cornerstone of an organization and it must be developed and passed down to future generations to empower growth for local business and positively impact the city in which they dwell.
"When there is purpose there is impact and we must positively impact the city we live in and the only way we can do that is by raising up the voice of our youth" Morgan Clayton.
Leadership development in youth has always been a passion of Mr. Clayton and he does not hesitate to connect his business relationships to philanthropy in the community. A big dream that became reality for Mr. Clayton was the concept of youth putting on their own youth conference, much like the Bakersfield Business conference put on by George Martin.
Morgan, with the help of many community stakeholders, launched Leaders in Life which just celebrated its 20th year anniversary at Aera Energy in 2018.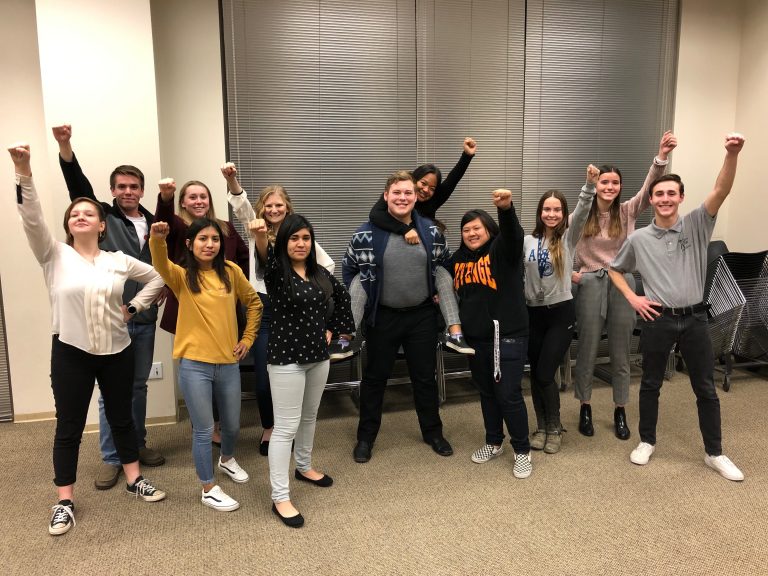 Leaders in Life is under the oversight of Kern County Superintendent of Schools and the leadership of Daryl Thiesen. For the past 20 years local youth from Kern County spend countless hours planning, promoting and organizing their annual Youth Conference. The conference is an all day event that is held every March at the Rabobank Arena. The goal of the conference is to empower youth to use their voice effectively to develop confidence in themselves and build up the self esteem of their peers. The conference topics and speakers are all chosen by the youth Executive Committee with the goal to inspire their generation to thrive and give back to the community they live in.
Numerous graduates of Leaders in Life go to college and some return to our community to give back and lead. One such Leaders in Life alumni is Andrae Gonzales, who is currently serving as a Bakersfield City Councilmember.
Leaders in Life impacts over 2,000 youth each year and Tel-Tec Security Systems Inc. is proud to continue to support our local youth and their rising voices.
Leaders in Life has recently established a Kern Community Foundation endowment account for tax deductible donations to the organization. For more information on how to support youth empowerment please visit www.leadersinlife.org.