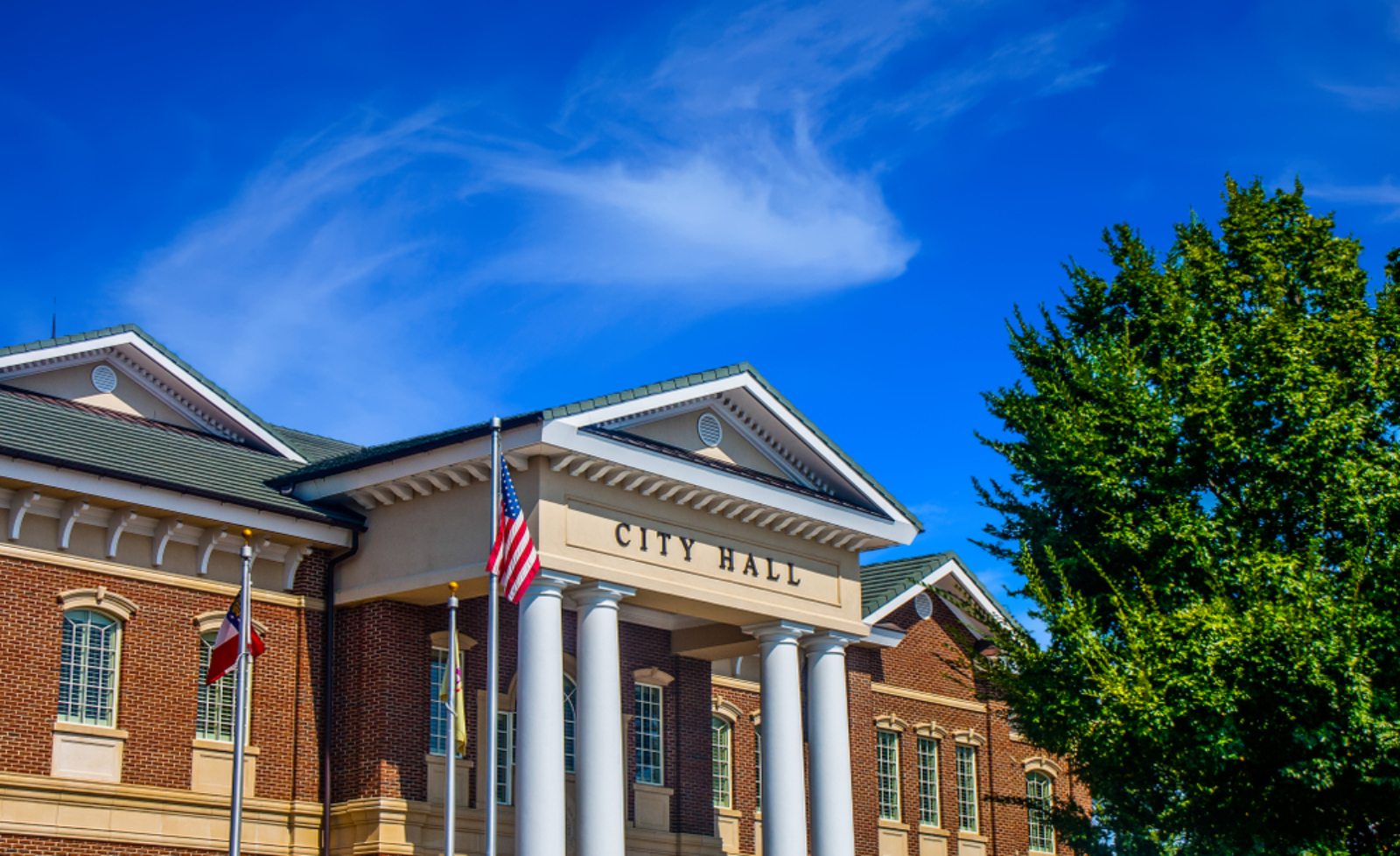 Tel-Tec Security Systems, Inc. is an independent security firm that provides security solutions to more than 17,500 clients. Tel-Tec designs, installs, services, and maintains enterprise level security solutions. With more than 29 years in operation, we have the competency and proven past performance to manage small and large security contracts.
Our streamlined organization provides efficiency through clear, simple and effective process and lines of communication. We have the flexibility to adjust quickly and dynamically to unanticipated requirements.
We are a small business with capabilities and experience that rivals the performance of much larger firms.
Consulting service with Covid-19 trained staff
System engineering/design and plans
Addressable fire alarm systems and repairs
Camera surveillance systems
Analytics and reporting for cameras
Remote monitoring service for cameras
Intrusion alarm with apps
Cloud-based, managed services with remote support
Identity solutions systems with remote portal access
Access Control, door control, keyless entry
Wireless and touch-free systems
Visitor management systems
Alarm monitoring
Month-to-month and annual service agreements
Preventative service agreements
Badging design and printers
Finance and leasing programs
Thermo temperature and face recognition systems
Tracking solutions to identify who's accessing systems